Create your account to view detailed account statistics including audience demographic, account username and seller notes.
Signup to View
Already have an account? Sign in
Description
I Don't Have Time To Maintain My Tiktok Account, this Account Receives An Average Of 110 Followers Per Day, it has a 60% Audience From USA
Demographics
| | | | | |
| --- | --- | --- | --- | --- |
| Country | Language | Age | Gender | Active Time |
| | All | All | All | All |
Attachments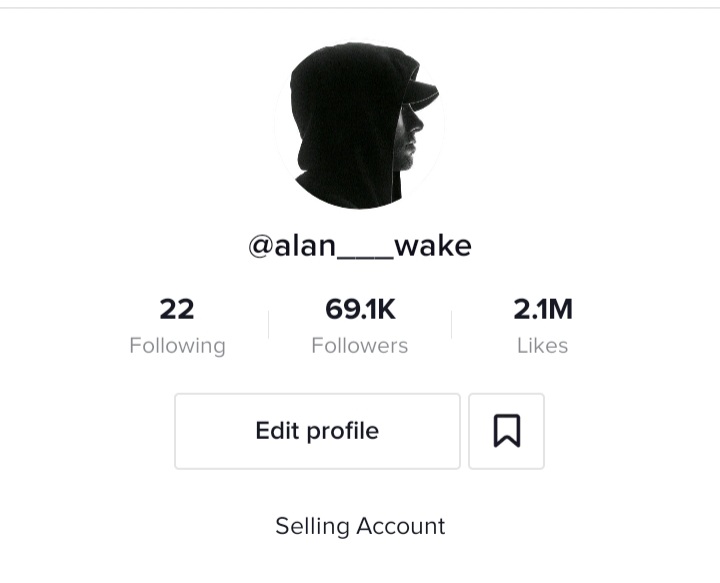 Comments
Please login To view comments.
Why Buy From Fambolt?
To authenticate the legitimate of a transaction we have a verification system in place to aquire verify users identity
You can verify the asset your purchasing by securing it before releasing payment to seller to ensure no foul play our escrow is monitored by a moderator..
Our Moderators can assist you with account transfer during an escrow to provide maximum protection for your purchase.
We accept multiple inreversible payment methods to ensure purchase on famebolt are secured.
Need help after a purchase? submit a ticket or email or support team through support@famebolt.com to have your issue resolved.