Buy & Sell Established Social Accounts.
Famebolt is a trusted Marketplace with a Middle Man Service dedicated to offering our users the safest way to buy & sell established social accounts.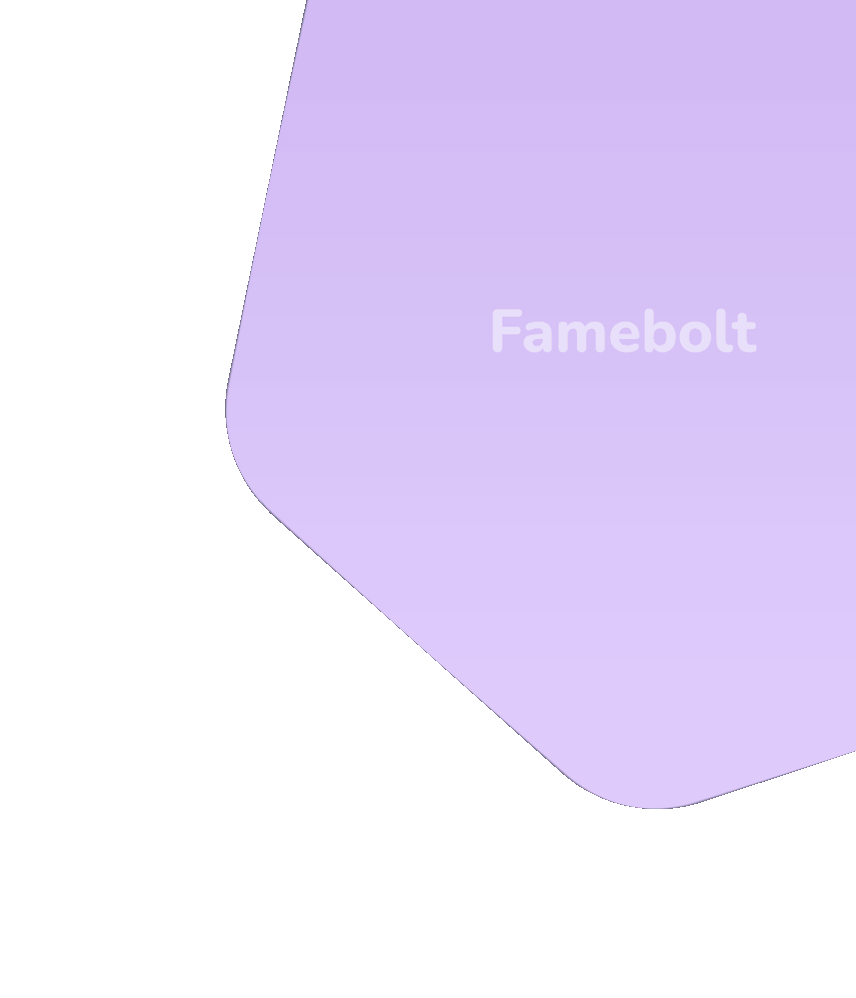 Marketplace Statistic
11,992
offers placed across
2,892
listings going for
$2,522,828.84
" Sold 48k Youtube channel"
" Sold 722k instagram Account"
" Purchased 1M Tik Tok Account"
Featured Listings
All
Instagram Accounts
Facebook Accounts
TikTok Accounts
YouTube Accounts
Twitter Accounts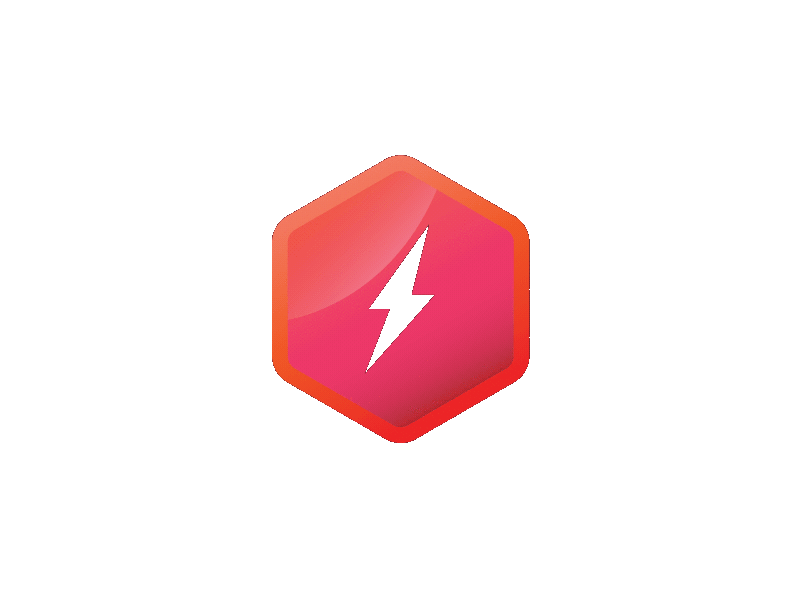 You Are Protected
Famebolt offers a comprehensive escrow service which allows buyers and sellers to exchange accounts and payments securely.
Buyers
Our Buyers are protected from scams, review accounts before releasing payments.
Sellers
Our Sellers are Protected with full payment locked in escrow untill both parties are satisfied.
Why Famebolt?
Sales Growth
Increase your sales by Connecting with intrested buyers.
Fraud Protection
Get what you paid for or your money back with our builtin escrow.
Send Offers
Send offers or just negotiate a price with sellers.
Messaging System
Send Messages privately to communicate with other members.
Multiple Payments
Credit cards ,bitcoin and Bank Transfers are Accepted Here.
Global Audience
Connect with buyers and sellers from all over the world.
Customers Review
Boey Cassie
Completed 6 Transactions
I have been selling social media properties since 2015, i just started this year officially to sell within the famebolt platform. i have to say i am Very impressed with the efficient service and transparency from thier team.
Samuel Brad
Completed 8 Transactions
Famebolt really Makes sourcing clients easier and also safer while selling/buying social media properties. i Highly recommend using this platform if you are looking to buy a social account/service
Vejay Duncan
Completed 36 Transactions
Just amazing! It's rare to find such a safe environment for buying/selling social media accounts. i have been selling here for over a year and never had any bad transaction keep it up famebolt.
Kennedy Allen
Completed 3 Transactions
i Heard about them from a friend. i was skeptical at first but i am very pleased with how thier escrow process goes they make sure you dont get scammed and thats how every marketplace should be.
Mark Smith
Completed 74 Transactions
Excellent experience on their site! i Have bought multiple accounts and everything has always gone smooth. The support team always come to rescue and are definitely always there to help and assist.
Mike Sanchez
Completed 21 Transactions
It was great experience dealing on famebolt.Thier Team is very active and supportive. i fully trust them i recommend them for dealing on social media properties.what an exceptional service.