Create your account to view detailed account statistics including audience demographic, account username and seller notes.
Signup to View
Already have an account? Sign in
Description
This Channel " Tarteel Ul Quran " is providing quran recitation with amazing and beautiful voice of Hafiz Abdul Shakoor. This channel is good for those who want sleeping with quran recitation. Soothing quran recitation makes everyone relaxed. This channel is also providing urdu & english translation for better understanding. You can get Dua's and...
Demographics
| | | | | |
| --- | --- | --- | --- | --- |
| Country | Language | Age | Gender | Active Time |
| Pakistan | English | 18-24 | Men | Morning (6am to 12am) |
Attachments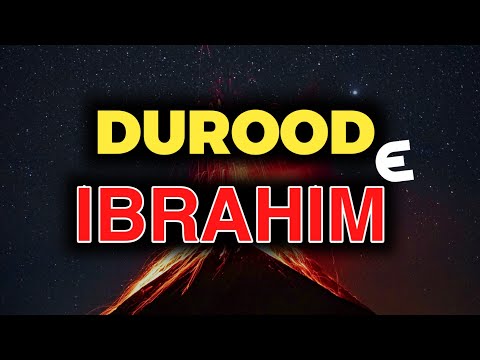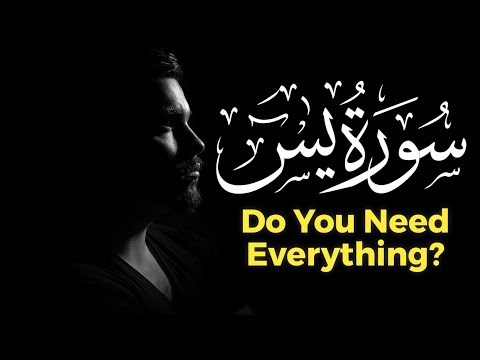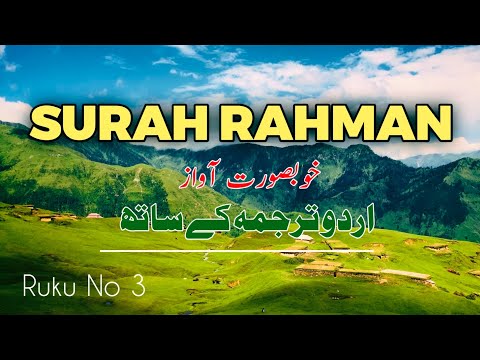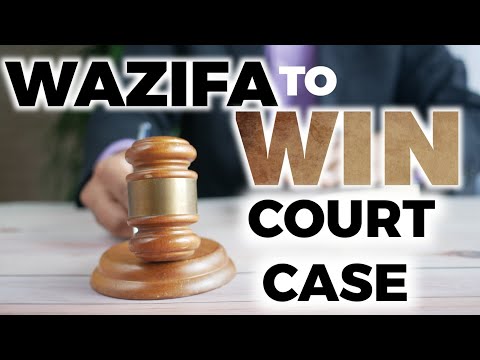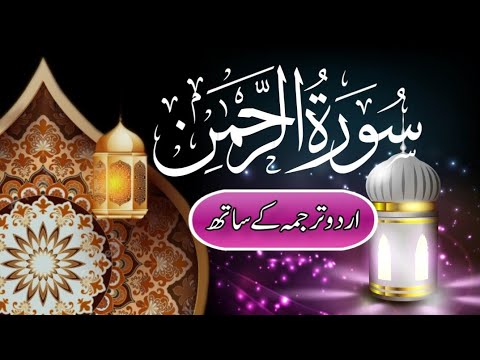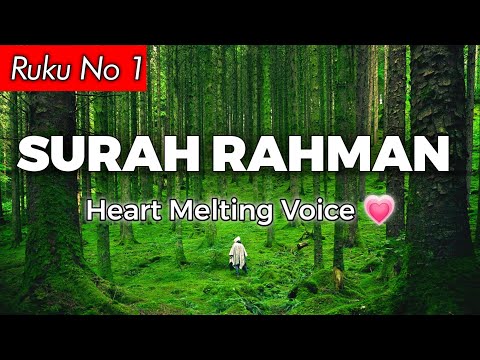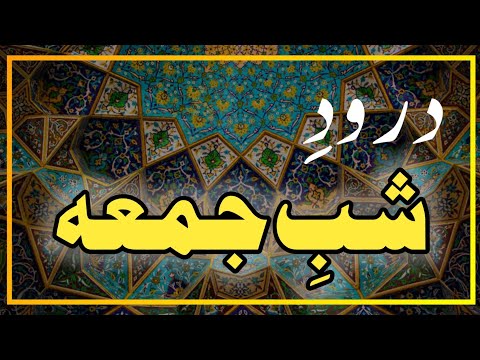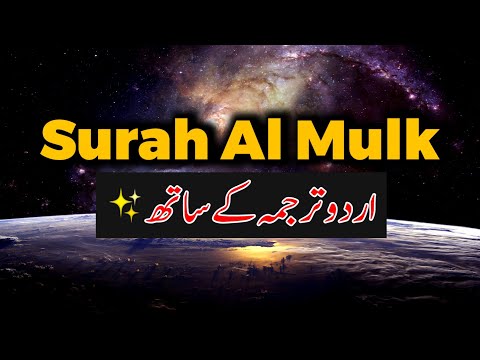 Why Buy on Famebolt?
Quality Accounts
Each listing is being monitored and must pass through our internal review so you don't waste your time and money.
Risk Free Transactions
Your money is completely secure with us, get what you paid for or your money back guranteed with our builtin escrow.
Vetted Sellers
Sellers are vetted with our identity verification system to ensure we know the legitimacy of our sellers.
Fast Delivery
Get your account deliverd as fast as possible with our new escrow indicator that ensure seller deliver as soon as possible.
SSL Secure Payments
Our Payment options are secure, we do not have access to your creditcard information and your information passes through an ssl secure connection to be process.
Post-Sale Support
We shoot for premium first class support before and after your purchase. our support team are available to assist you whenever you need us.
Member Since: 22 Nov 2022
Category: Nature
Seller: shakoormalik
Last Seen: 1 week ago
No offers yet
Our Escrow Protects You
Buyer Place offer

Seller Accepts Buyers offer

Buyer Deposit Funds

Buyer or Seller Start Escrow

Seller Delivers Social Logins

Buyer Release Payment

Seller Withdraw Payment