Create your account to view detailed account statistics including audience demographic, account username and seller notes.
Signup to View
Already have an account? Sign in
Description
Hey there, this YouTube channel has more than 3K subscribers, and it is monetized. This is a gaming channel related to a trending game. This channel has audience from the USA and Japan. The reason I am selling this because I have no more interest in making gaming content. This channel is earning more than $100 every month, I can send proof if you w...
Demographics
| | | | | |
| --- | --- | --- | --- | --- |
| Country | Language | Age | Gender | Active Time |
| | English | 18-24 | All | All |
Attachments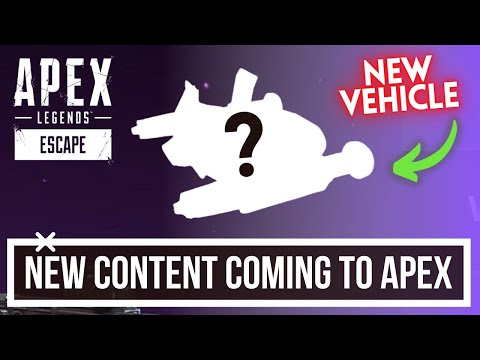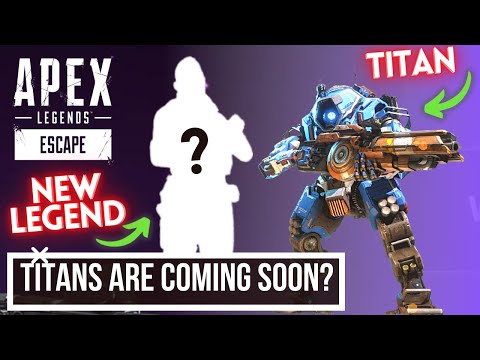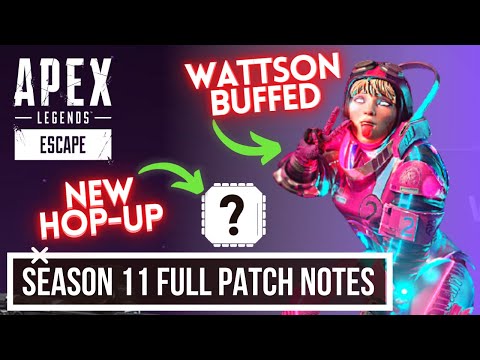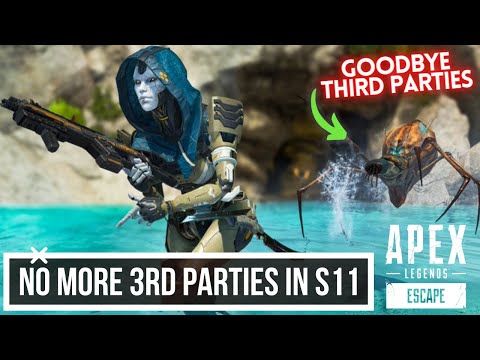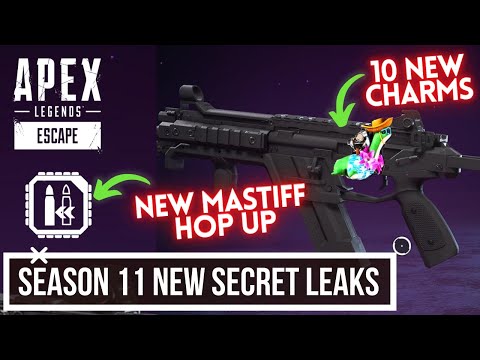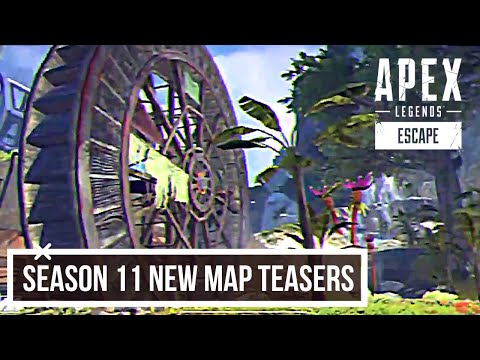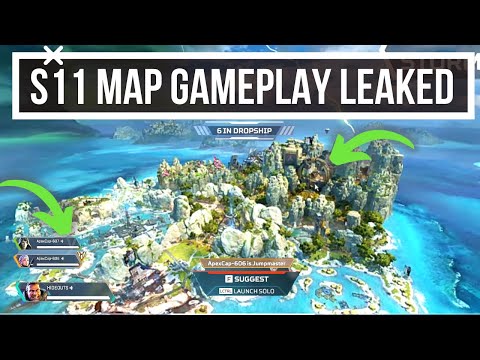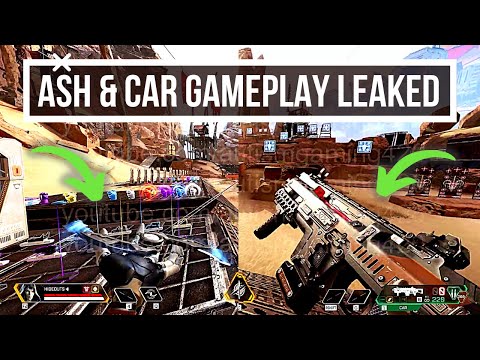 Member Since: 07 Oct 2021
Category: Gaming
Seller: Rae
Last Online: 2 months ago
No offers yet
Notice
Famebolt will never contact you via unofficial email adresses. all communication should be done on our website NEVER! send your social logins to anyone before payment. we will only contact you with support@famebolt.com or Escrow@famebolt.com and all replies should be to the same email.